USE CASE: Understanding Hep C Screening in Colorado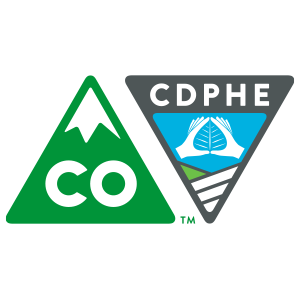 The mission of the Colorado Department of Public Health and the Environment's (CDPHE) Viral Hepatitis Program (VHP) is to stop the spread of hepatitis B and C and limit the progression of these infections to liver disease. Programs are focused on viral hepatitis prevention, perinatal hepatitis B prevention and case management, and public health surveillance for hepatitis B and C.
Project Summary: CDPHE hoped that this study would help them to better understand hepatitis screening/testing patterns and frequency including, disparities in screening/testing by sex, age, geography and payer, and to better estimate the proportion of people in Colorado living with hepatitis C who are in care for their infection. The Program requested claims in order to characterize the hepatitis C virus (HCV) epidemic in Colorado and to evaluate screening practices and clinical outcomes related to HCV in the state.
Benefit to Colorado: CO APCD data allowed CDPHE to obtain a better count of immunizing providers in the state, provider saturation by county, plus helped determine required dose level. This will allow providers to better serve patients with HCV and to pinpoint where immunizing gaps exist.